Hey everyone! It's been a while since i shared pictures..thought it was time :) My fiance and I took JT to the local botanical gardens this spring. Here are a couple pics from the day.
My man is getting old. He turned 13 this year and is finally showing signs of old age. He isn't seeing things as well and his hearing isn't what it used to be. But he's still full of energy and likes the occasional outdoor adventure :)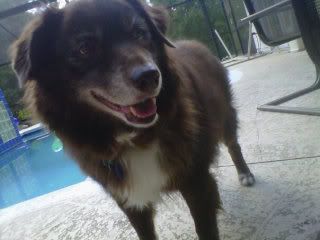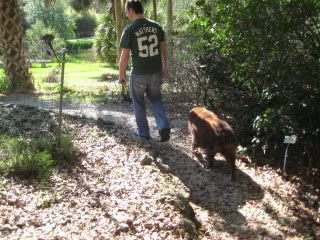 Following Patrick along the path :)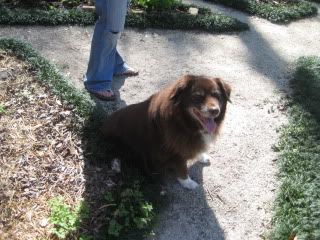 Taking a quick break before getting to the herb garden (this is our favorite part of the park).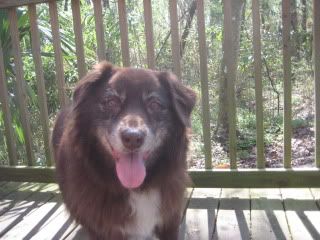 Posing in front of a sink hole. :)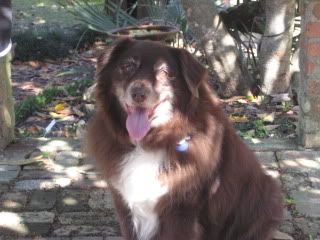 Such a pretty old man!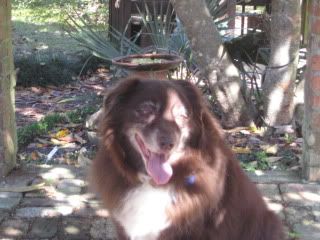 one more pretty picture before heading out for the day :)

Thanks for looking at the pictures! Hope everyone is doing well!!!